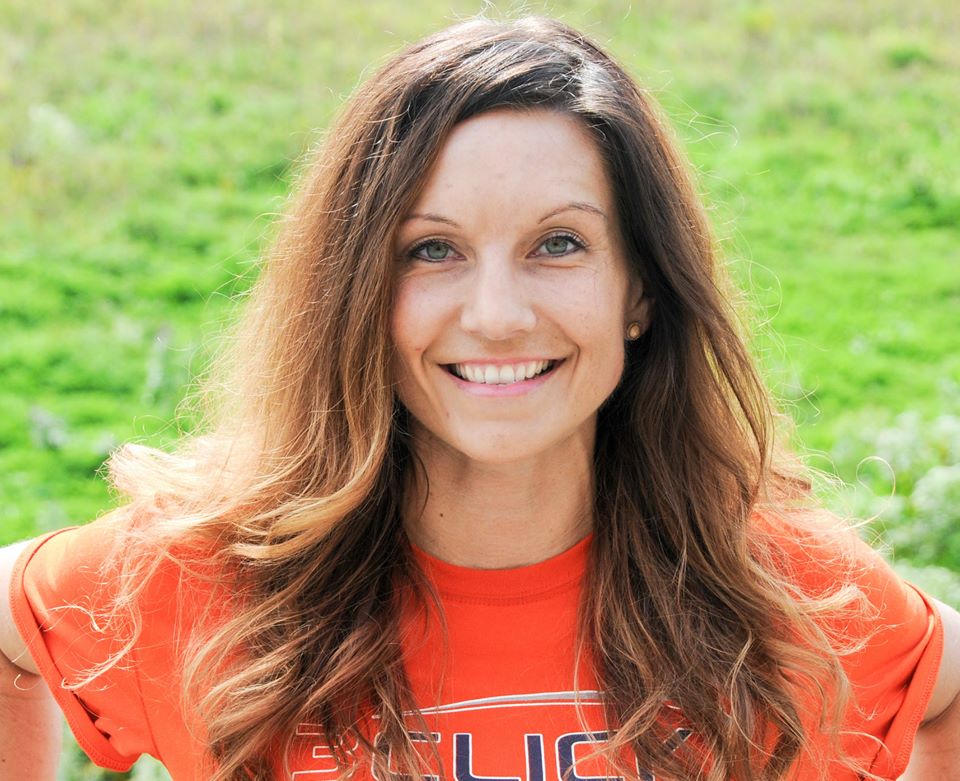 Lacey Bourgois
Services
Mobile | Personal Trainer | Group Fitness | Boot Camp
Location
Will travel anywhere within 20 miles of Brooklyn Park - Osseo | Golden Valley | Minneapolis | Plymouth
Schedule Personal Training
Overview
 I've been an athlete throughout most of my life, but definitely would not be the person am I today without implementing the right people and resources into my fitness regimen and overall health. We must surround ourselves with positive energy and the knowledgeable individuals in order to reach our fullest potential. Through personal guidance, total support, and everyday motivation I can help you achieve your goals! Everyone needs an accountability partner at some point in your fitness journey, let me be yours!
Education and Certifictions
B.S. Exercise Science;Minor in Strength & Conditioning- MSUM
ACE- Certified Personal Trainer
American Red Cross ACLS/BLS certified
Experience
4 years experience in the fitness industry
Complete Nutrition 2012-2013
Personal Trainer-Ultra Body FItness 2010-2011
Fitness consultant-YMCA 2009-2010
Intern at Athletic Republic Acceleration Training Summer 2009
Personal
Obstacle course racing, trail running, rock climbing, weight lifting, yoga, &long walks on the beach.
Areas of Focus
Circuit training/HIIT
Weight Loss and Management
Strength/resistance Training
Athletic Performance training
Fitness Analysis